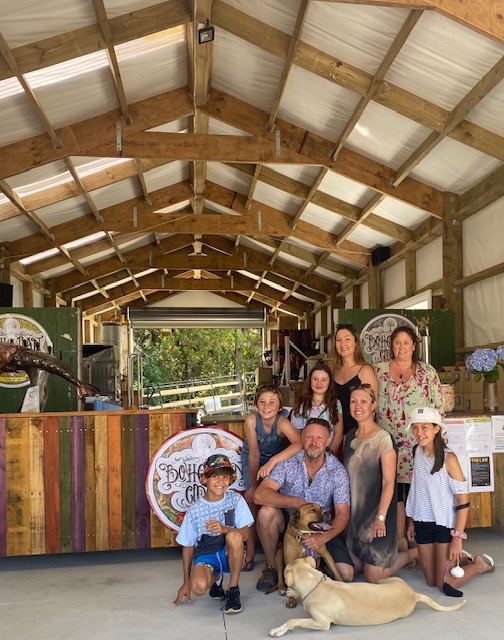 It's Real Craft Cider.
Welcome to the world of Bohemian Cider! You'll find the team here at our secluded Cidery, a stones throw from the beautiful beaches of Matakana. Our cidery is located where the packhouse of the largest apple orchard in New Zealand used to be. We draw on this history by using a mix of modern and traditional cidermaking methods to create our mouthwateringly intriguing ciders. We believe in an old school, hands off approach to the process, while using the best quality organic New Zealand apples and other fruits as a base. Our record of multiple National awards is testament to this philosophy.

It's All about the Juice!
What makes a great Cider? Well, we reckon we have hit the magic formula. First, we use only premium tree ripened organic NZ apples. Next, we steer well clear of any added sugar, preservatives, artificial flavours or colours. It's a bit more work, but all our ciders are made from apples pressed by hand using a traditional rack and cloth cider press. Our We use a mix of traditional European Cider apples and the best Organic NZ apple varieties. We also craft our flavoured ciders for  an equal and harmonious partnership between the delicious organic cider and the carefully chosen botanicals that accompany them. We have heard time and time again how delicious they are, but somehow it never gets old!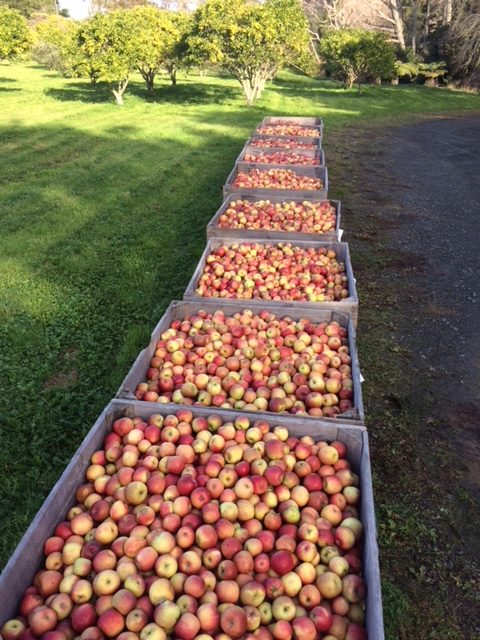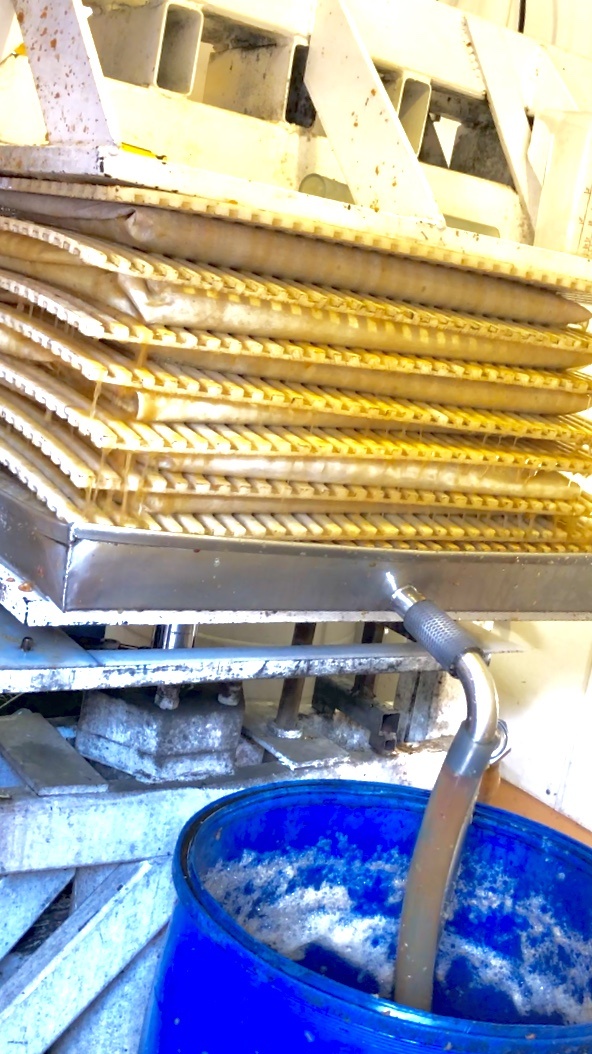 We bring the Good Funk
In the cool of the Cidery,  we leave our juice to undergo a slow wild fermentation and ageing with the neighboring Kauri Trees and glowworms for company.  We can depend on the natural yeasts living on our organic apples to bring unique depth and flavour to our ciders.  We also add some skins and pulp to each fermentation for extra body and aroma. Over time we coax out that unique character that makes every Bohemian Cider truly special. Next,  we select the best botanicals, spices or fresh fruits to take our flavoured ciders to  the next taste dimension!
Finishing Touches
A touch of Oak and the fact we don't add any sulfites encourages the growth of many natural yeasts and bacteria as our cider ages. Don't worry, these little microbes give loads of unique flavours and aromas – and if you're lucky enough to find our cider on tap it will be unpasteurised –  meaning it's alive with probiotics! 
Just before bottling or kegging we add a little apple juice (or other fruit in the case of our flavoured ciders) to  give a perfectly balanced cider. YUM!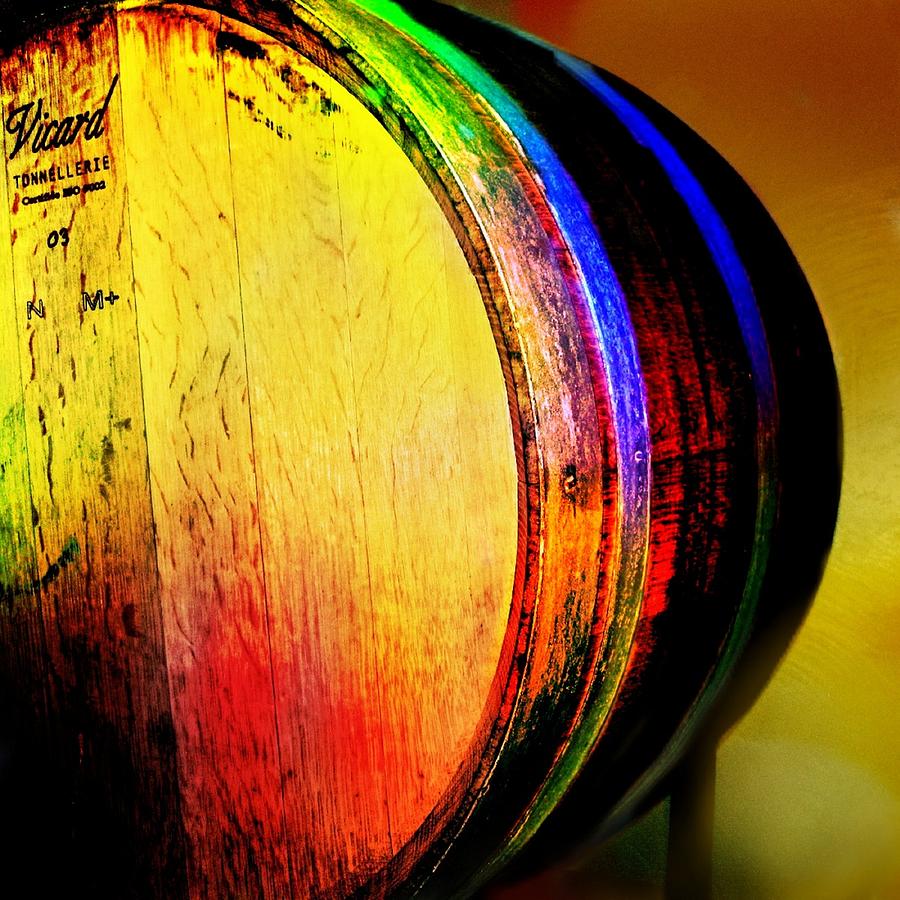 Phone :
Email :
Address :
34b Duck Creek Rd. Warkworth